How to order
To order the necessary product just visit our shop. If you have some special order you need to contact us via email.
When the product shipped out ?
The product shipped out after payment fully recieved.
Whats happening if product is out of stock ?
If product is out of stock, we contact customer to inform about availability time.
What is the production time ?
Normal production time for our products are 35-40 working days, but it can vary due to work load`s .
Product warranty
Our products warranty period are 2 years, 1 year for companies. Customer must send product to us for future investigation and repairs.
How to determine what sausage diameter I need ?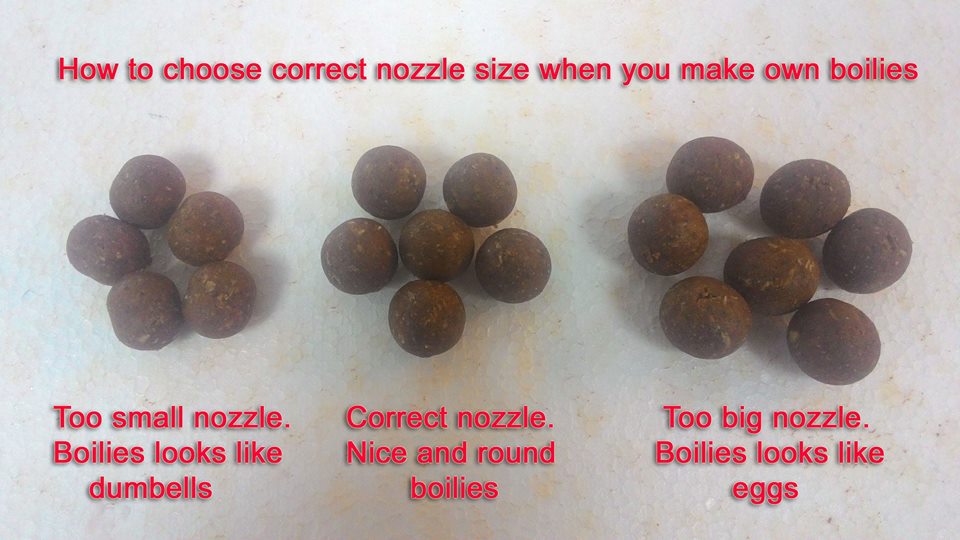 0